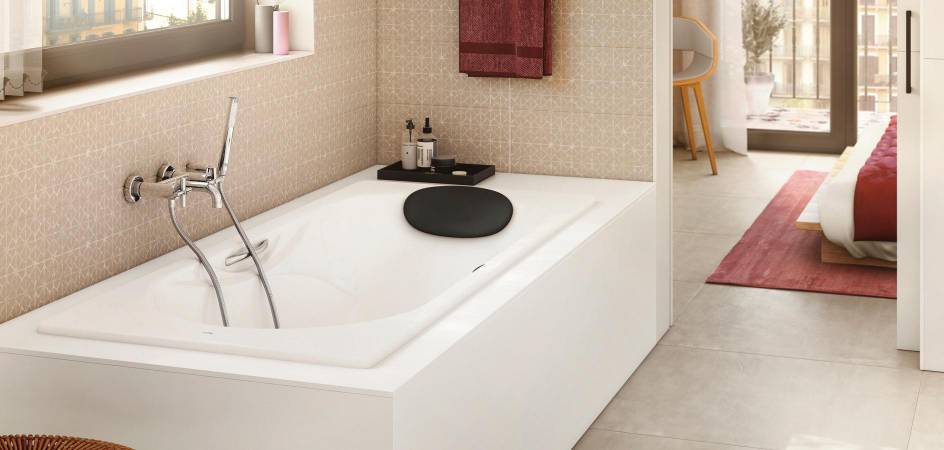 Tips
TURN YOUR BATH EXPERIENCE INTO SOMETHING UNIQUE WITH BATHTUB COMPLEMENTS AND SPOUTS
Bath grips, headrests or water and air jets to customize your most intimate moment.
Surrender to the cadence of water and find shelter in your bathtub, away from stress and hassle, immerse yourself in a relaxing bath where you are the center of attention. Design your path towards relaxation with grips or headrests for baths conceived to comfort you. To take your wellness experience even further, find out that hydromassage jets can be installed where you most need them. And to top it all off, what about adding a bath spout, an aesthetic pleasure that challenges the passage of time with a magical water flow that will transport you to a period bath. Shall we begin?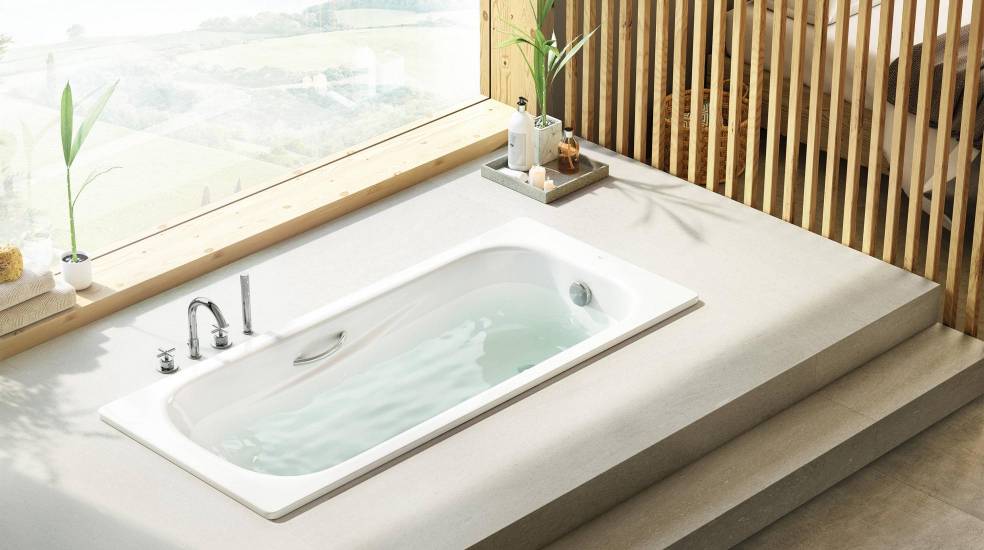 BATH GRIPS
Whether made of steel, cast iron or acrylics, you will find a whole array of baths with large chrome grips designed for your comfort and support, but also to complement the lines that define the design of your tub in an elegant and balanced way.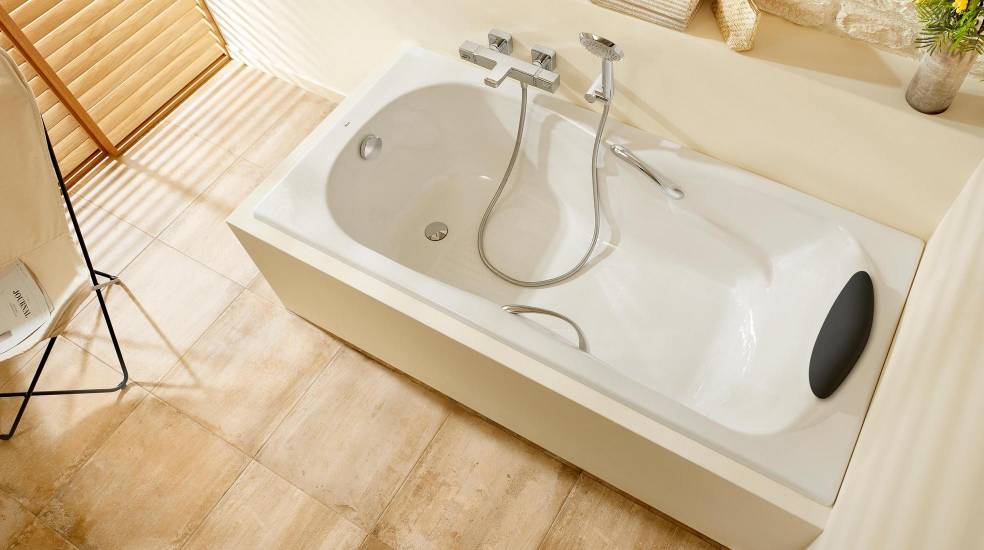 BATH HEADRESTS
Ergonomic and comfortable, you can install one or two bath headrests, in order to isolate yourself and give in to your thoughts or cozily enjoy a bath in company.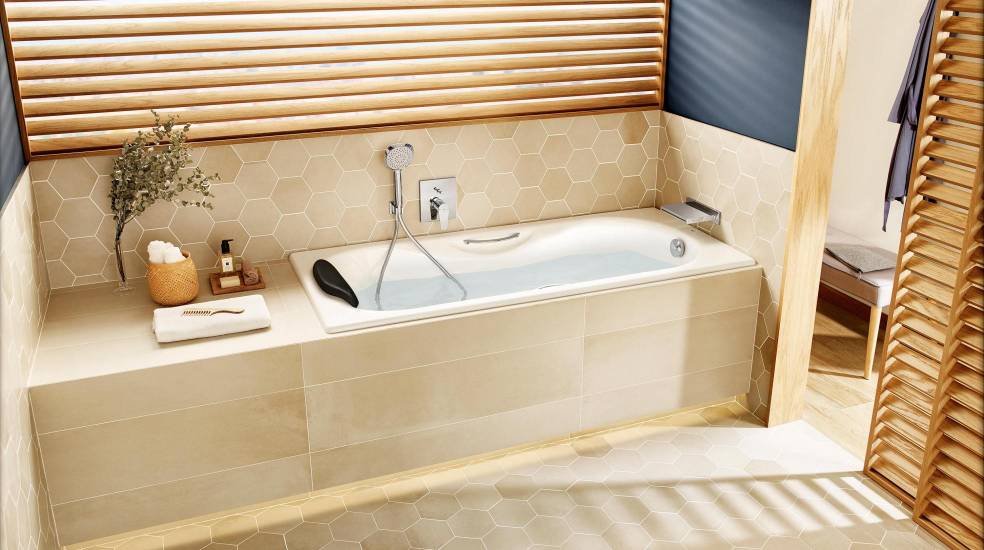 SPOUTS FOR BATHS
Available to be installed wall-hung or on the deck of your Roca tub, there are slim spouts with curved or quadrangular lines, but also large solutions that provide a cascade-like water flow, ideal for homes that make the most of a pleasurable bath.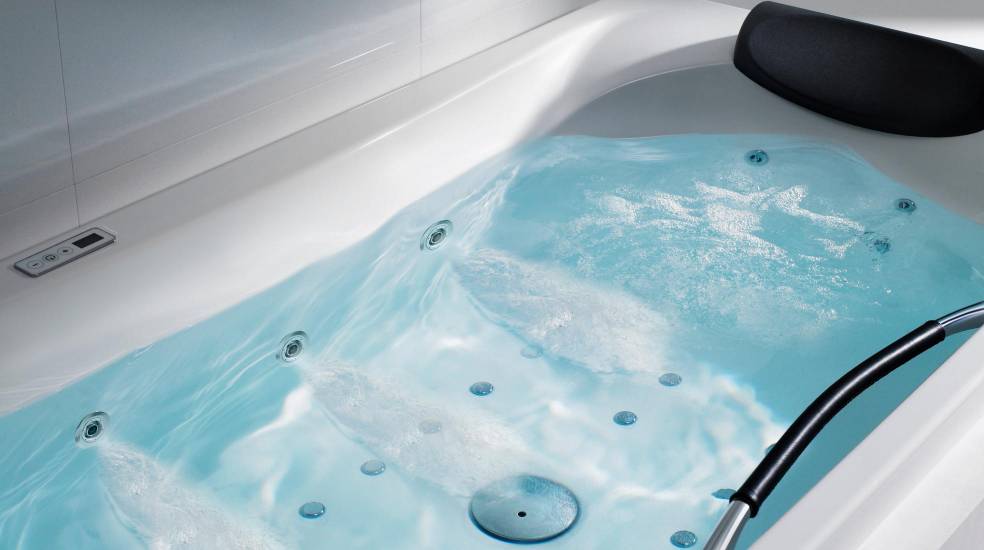 HYDROMASSAGE JETS
Located on the base or sides of your hydromassage bath, the water and air injectors have been conceived to have an impact on your feet, neck or back, on those strategic points highly affected by routine that you need to recover to return to your everyday life.