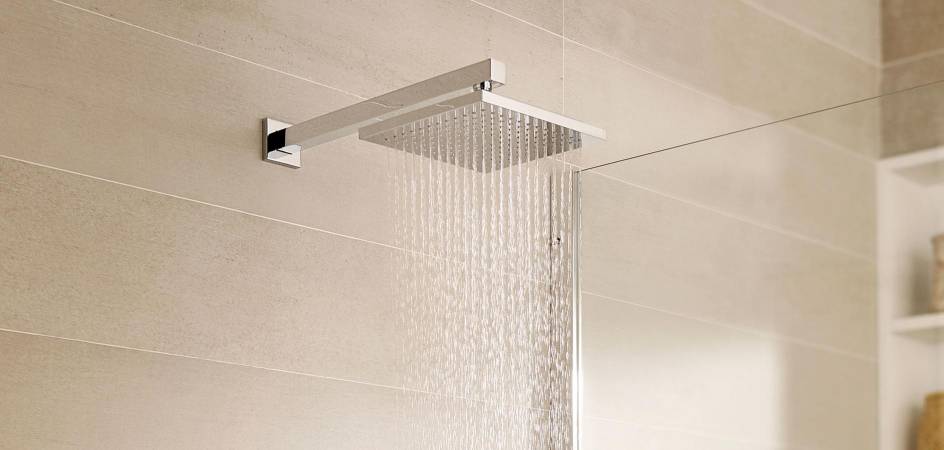 Tips
SHOWER-HEADS: THE PLEASURE OF THE RAIN EFFECT
Your cascade shower… Thousand and one ways for water to fall on you.
Drizzle, downpour, rainfall… Rain not only accumulates expressions in different cultures but also tributes to its magical effect, like the shower-heads that try to replicate this phenomenon that is impossible to classify. By experimenting with various designs and endless water outlets, Rainsense and Raindream invite you to replicate the most refreshing and copious cascade in your home… Wall-mounted or ceiling shower-heads, with fixed or adjustable installation, metallic or in color… Regardless of the shower with rain effect you choose, not only will you find your ideal option for your vintage or modern bathroom, but its Easyclean® treatment will make cleaning easier, as it prevents limescale from building up.
RAINDREAM, PREMIUM SHOWER-HEADS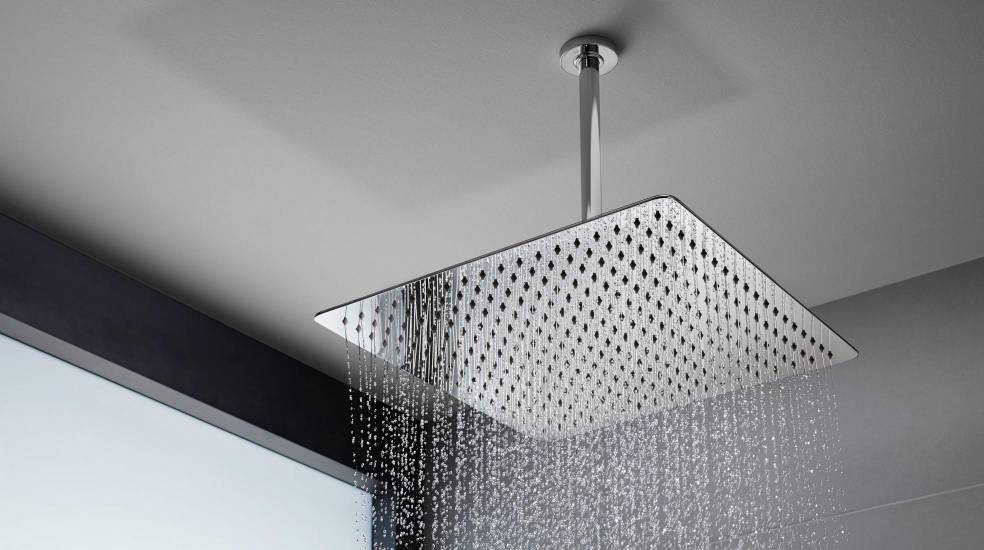 MODERN EXTRASLIM DESIGN
The Raindream shower-heads have been manufactured with a minimum thickness of 5 mm, an extraslim design ideal for modern bathrooms that will help you highlight your cascade showers.
TWO SHAPES, DIFFERENT DIMENSIONS
With a round or square design, Raindream presents solutions that range from a width of 250 to 400 mm, with aligned or concentric water outlets to offer the most diverse rain showers.
RAINSENSE, ROCA SHOWER-HEADS FOR ALL TASTES
DIFFERENT THICKNESSES AND SHAPES
With a more robust design, Rainsense not only contemplates a triple format —round, square and rectangular—, it also plays with dimensions, volumes and the distribution of water outlets so that each shower-head is totally different from the others.
FOR MODERN OR VINTAGE BATHROOMS
Rainsense not only offers rainfall shower-heads with different depths, but also with different styles, such as the traditional Classic or the modern model of 300 mm available in a sophisticated Titanium Black.