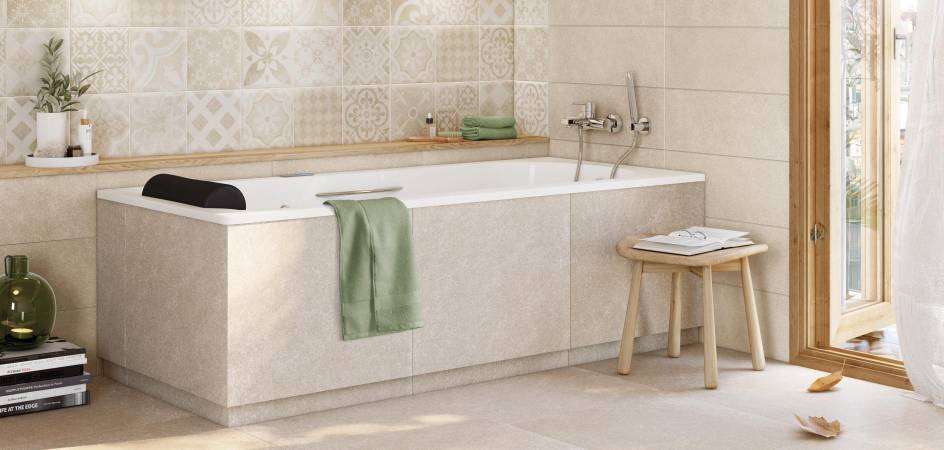 Inspiration
A SPA AT HOME? YOU DON'T NEED TO DREAM ANYMORE
Jacuzzis, cabins, shower columns and hydromassage baths so that you only need to worry about breaking away.
Stop imagining and make it come true: enjoying a spa at home is now within your reach, regardless of the home you have. If you have enough space, give into your desire to install an exceptional jacuzzi, a cabin or a high-capacity hydromassage bath. On the other hand, if you have a small bathroom, the hydromassage columns will provide you all the benefits of hydrotherapy not only to relax you, but also to invigorate you in accordance with your daily pace.
Outdoor or indoor jacuzzi: a spa at home in its purest state
When we dream of a spa at home, what we aspire to is to seek comfort in a large interior jacuzzi, sheltered in our home, or outdoors, if we have a garden or a terrace to install it. If this is your case, do not hesitate to purchase this real delight for the senses that you will be able to share with family and friends: dozens of jets propelling invigorating water jets or toning water bubbles that will allow you to fully enjoy customized massages. As a plus of distinction, let yourself be seduced by the underwater lighting that will provide the final touch to your hydrotherapy session.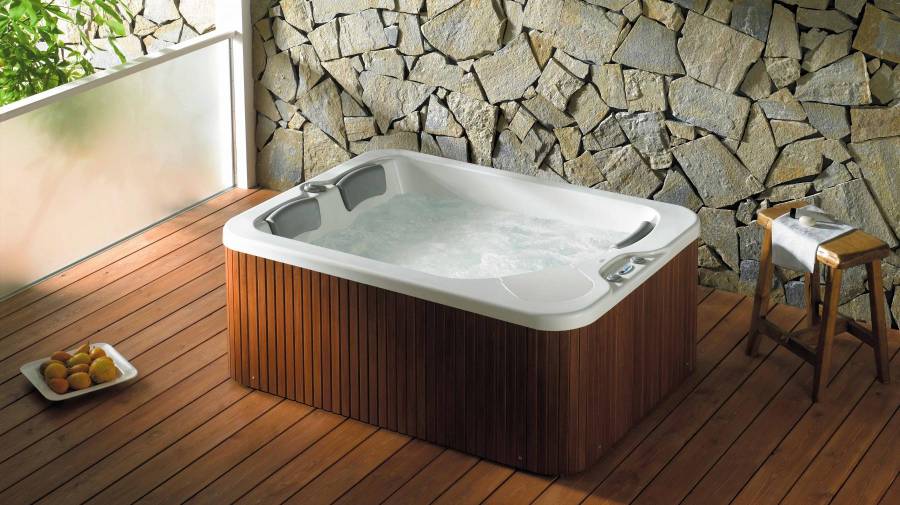 Hydromassage baths: break away alone or in company
The pleasure of having a spa at home offers many alternatives. Based on the space you have, you can opt for a built-in hydromassage bath or go for a larger freestanding bath: rectangular, oval or even circular. Decide whether you wish the water and air injectors to work intermittently or focused, program the session for the required time and just worry about breaking away. The sound insulation of these hydromassage baths, as well as their antislip property, will be the perfect allies for your well-being.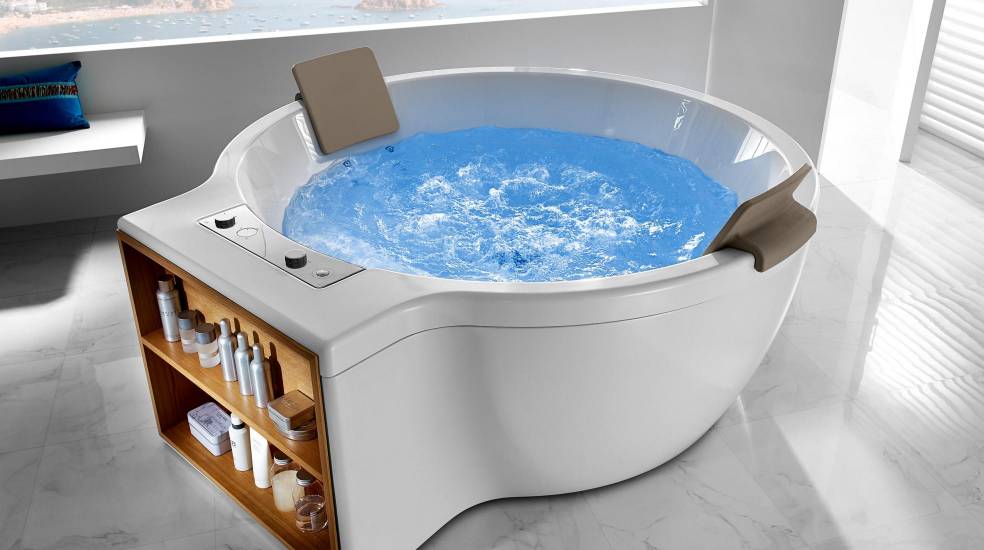 Circular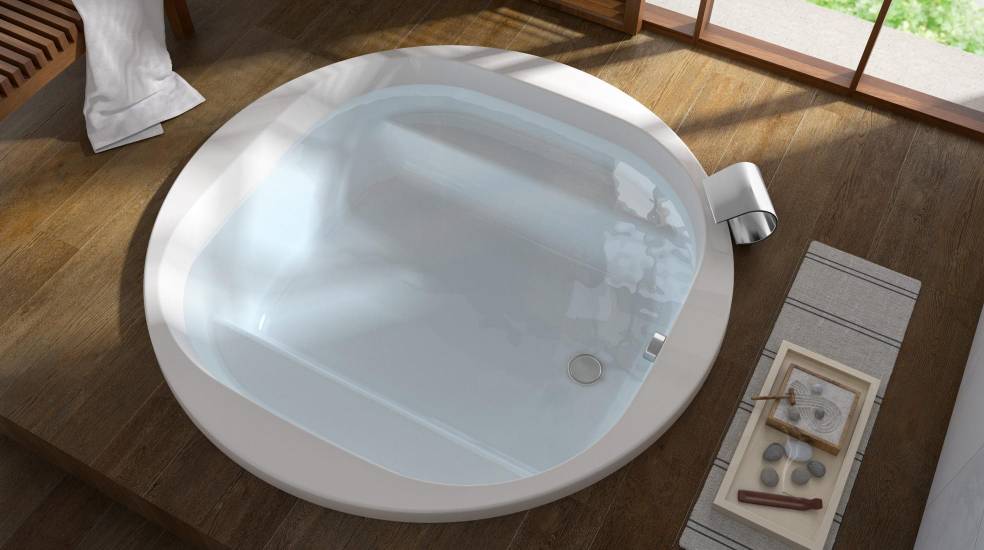 Waikiki-N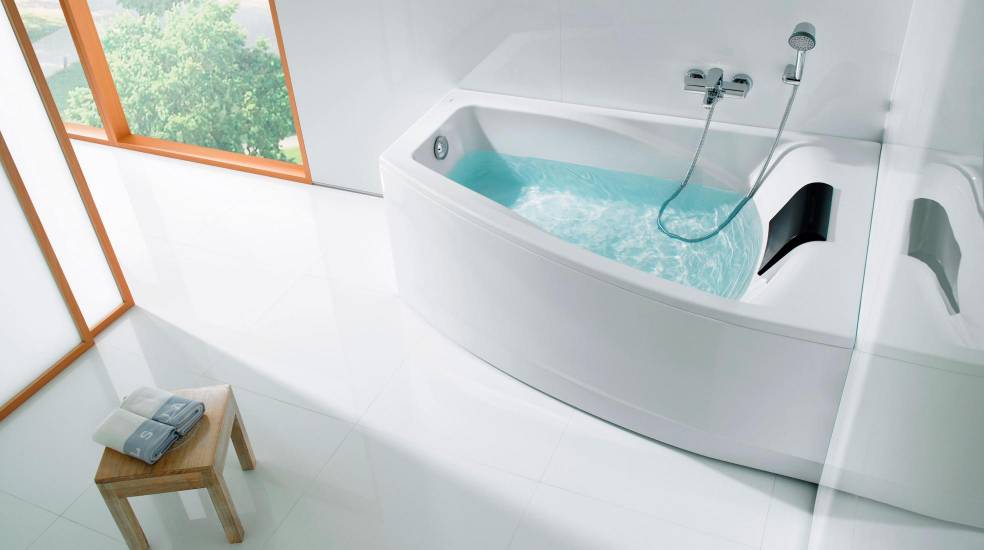 Hall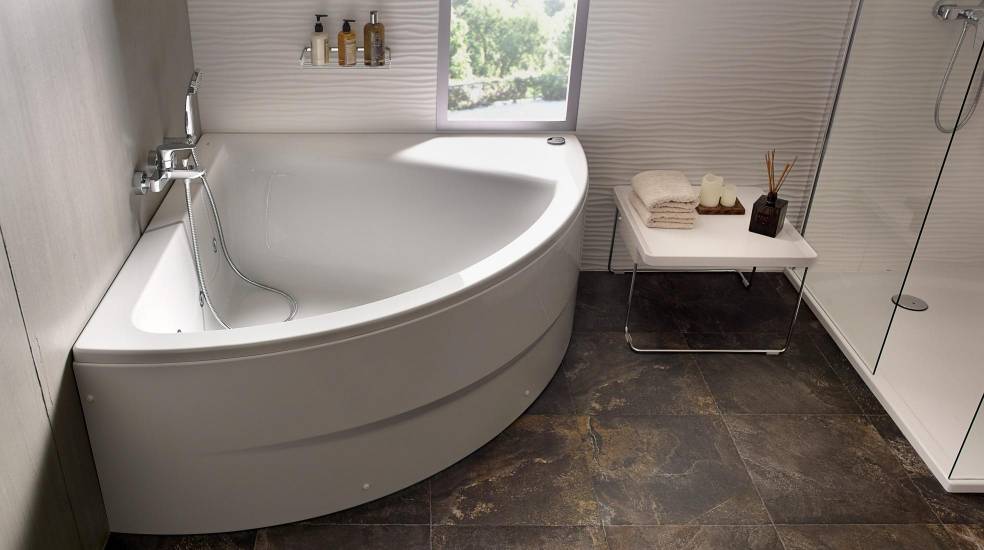 Easy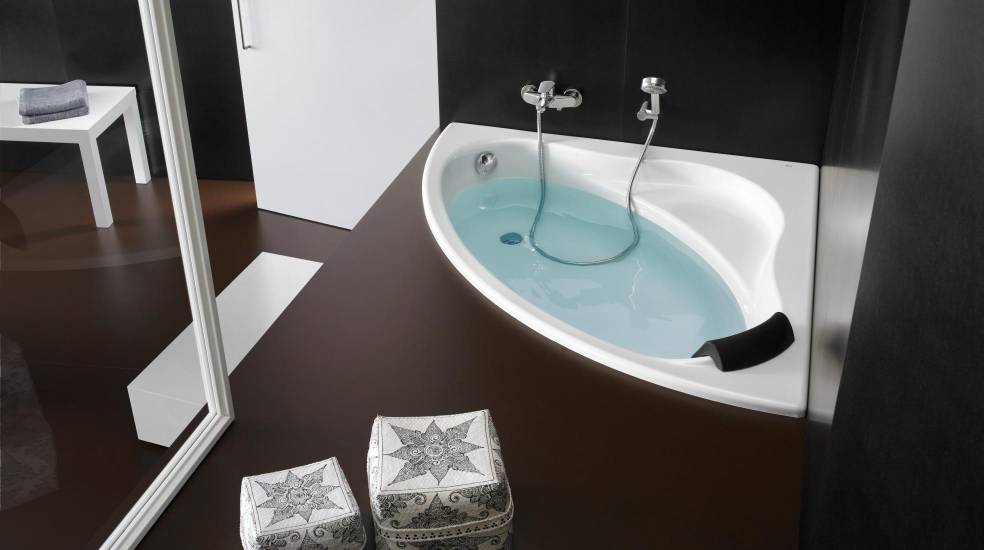 Bali
Hydromassage cabins: take shelter from the world
When having a spa at home means building a refuge against stress, the hydromassage cabins are the ideal option to fight all tensions. Once inside, forget about the problems and enjoy your personal hydrotherapy session thanks to the effect of the adjustable water jets that work directly on the neck and the back and lower back areas. To make the experience even more relaxing, you will be able to sit down comfortably while you let the power of water activate your cardiovascular circulation.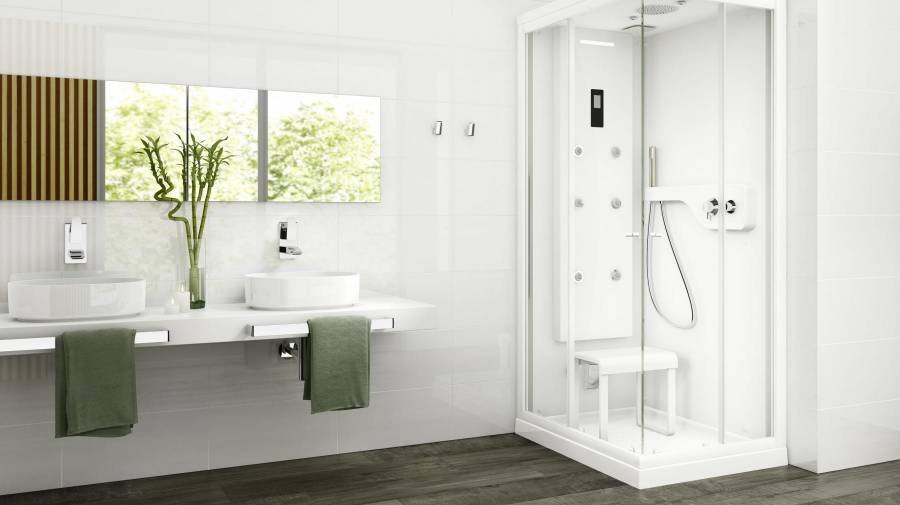 Hydromassage columns: maximum comfort "all-in-one"
Finally, you will be happy to know you can enjoy a spa at home simply by changing the shower faucets. With the thermostatic shower columns that include a hydromassage function you will be able to find refuge under the large flow of the shower-head and combine its comforting waterfall effect with the therapeutic water jets. Get lost in the constant massage on the neck and lower back area, not only to alleviate the tension accumulated throughout the day but also to invigorate you when you start lacking strength.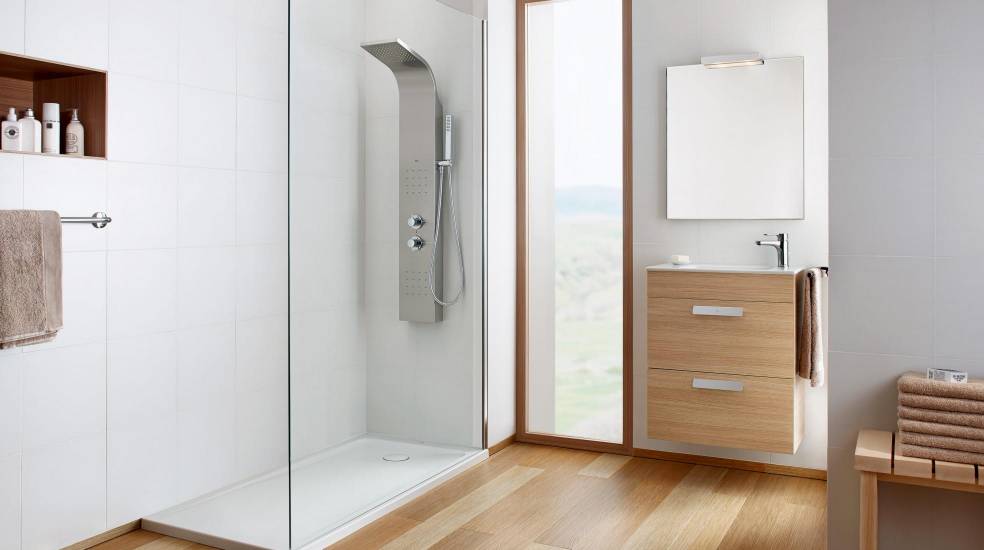 ESSENTIAL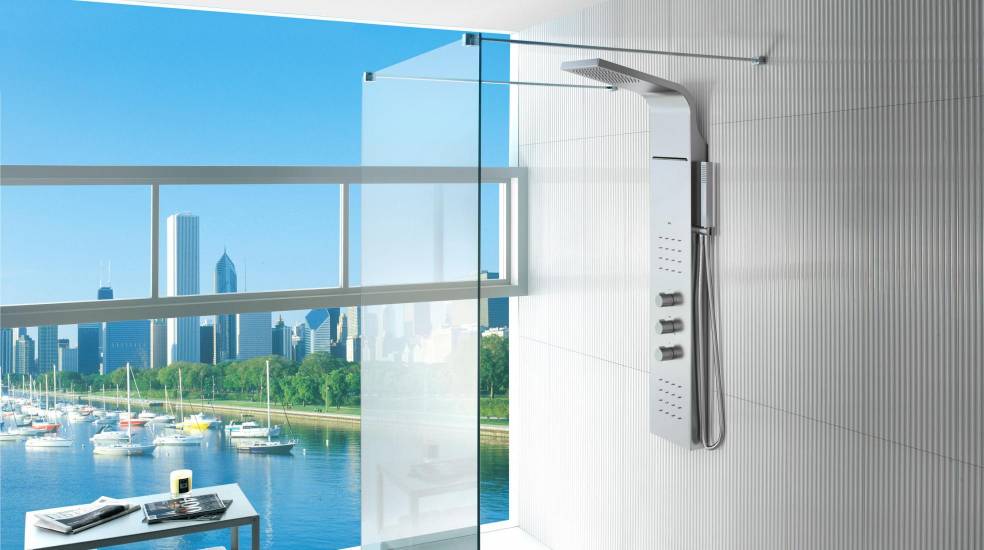 EVOLUTION